News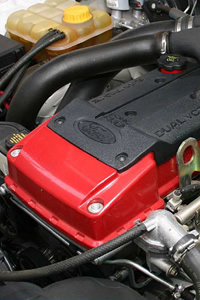 Ford Barra 4.0 is spreading into Europe & North America. ACL has manufactured the Race Series bearings.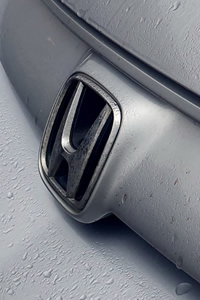 ACL now offer conrod bearing sets with dowel holes for a range of Honda 4 cylinder engines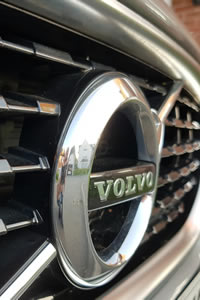 Volvo is recalling half a million cars worldwide after fire risk is found with a faulty engine component.