Osvat Valves & Guides
Currently, the Company produces a wide range of valves ranging from the smallest engines for motorcycles to those for earth-moving vehicles. Please see the catalogue for their extensive range of Inlet Valves, Exhaust Valves & Valve Guides
To view the Osvat website please Click here
Download the Osvat APP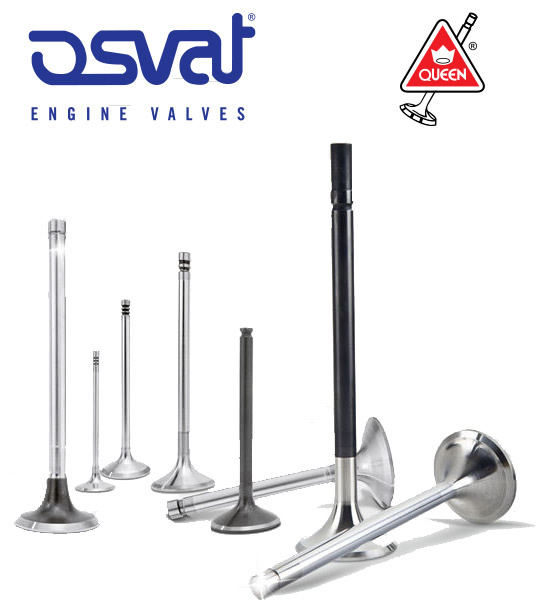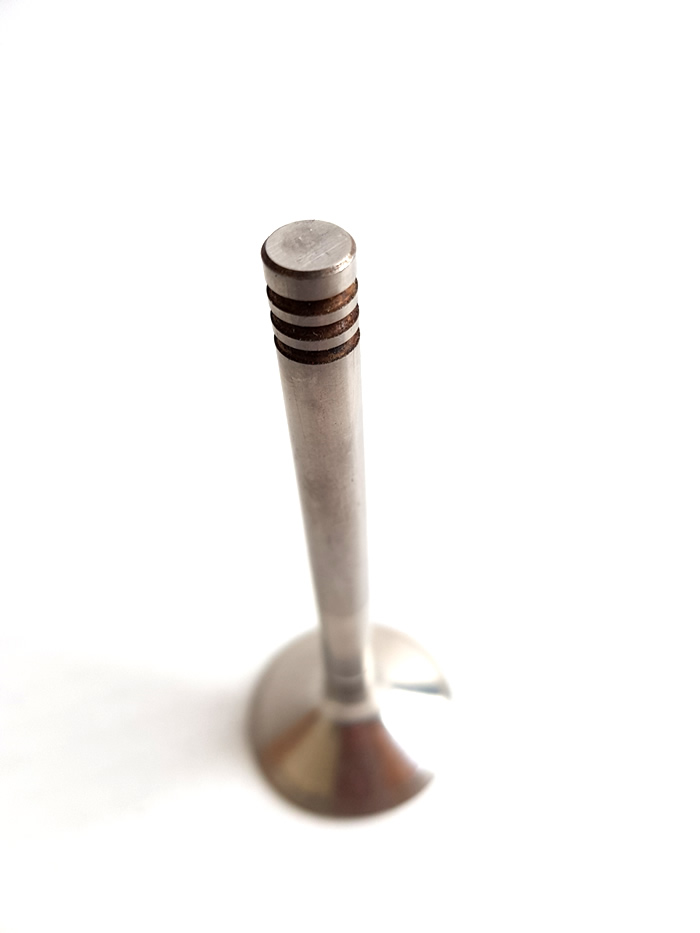 Valves
Our range of Osvat valves is huge, covering European & Asian manufactured vehicles. We mainly stock Car & Light commercial valves but we can source valves for heavy goods vehicles where necessary.
With more than 50 years of experience and a highly skilled staff, Osvat comes is able to offer the customer a quality reliable product suitable for all engine builders.
Osvat engine valves are made from high-quality materials such as chrome-silicon steel, which is a durable and heat-resistant material. The company uses advanced technologies such as computer-aided design (CAD) and computer numerical control (CNC) machines to manufacture its engine valves. This ensures that the valves are precise and meet strict quality standards.
Valve Guides
Osvat produce a vast range of valve guides for European & Asian vehicles. From commercial vehicles to cars Osvat produces high-quality valve guides. Guides may be produced as cast iron, composite bronze & alloys
Osvat valve guides are known for their high-quality, durability, and precision. They are used by many engine builders and manufacturers worldwide, and are a popular choice among performance enthusiasts who want to upgrade their engine's valve train