Osvat Valves & Guides
Currently, the Company produces a wide range of valves ranging from the smallest engines for motorcycles to those for earth moving vehicles.
To view the Osvat website please Click here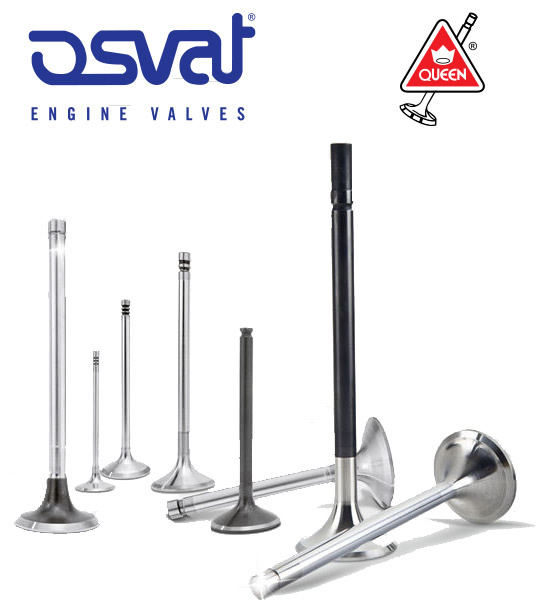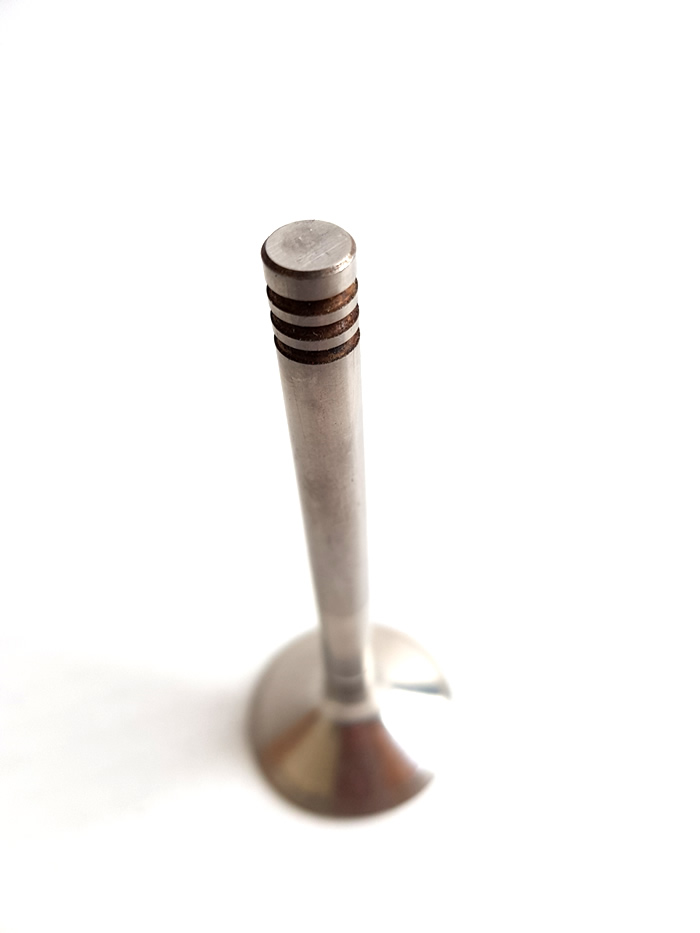 Valves
Our range of Osvat valves is huge, covering European & Asian manufactured vehicles. We mainly stock Car & Light commercial valves but we can source valves for heavy goods vehicles where necessary.
With more than 50 years of experience and a highly skilled staff, Osvat comes is able to offer the customer a quality reliable product suitable for all engine builders.
Valve Guides
Osvat produce a vast range of valve guides for European & Asian vehicles. From commercial vehicles to cars Osvat produces high-quality valve guides. Guides may be produced as cast iron, composite bronze & alloys