Payen Gaskets, Seals & Fasteners
Payen have been a brand in the UK for over 100 years for gasket sets, seals, head gaskets & cylinder head bolts. Payen was taken over by Goetze in 1993 but still remains the UK brand. The same products are marketed as Goetze across Europe.
To use the FM electronic catalogue Click Here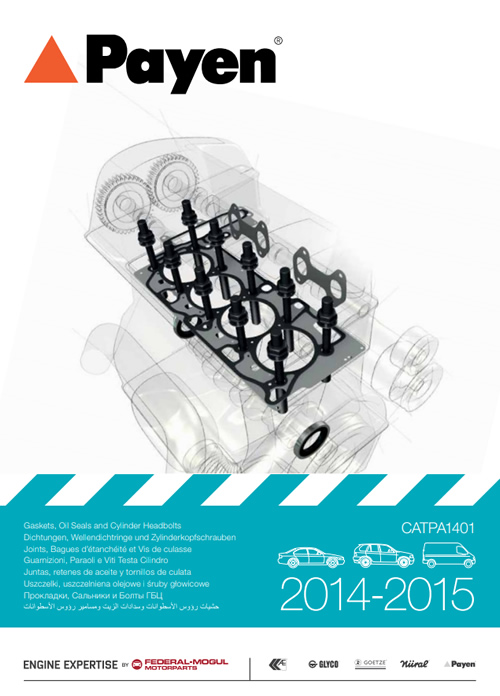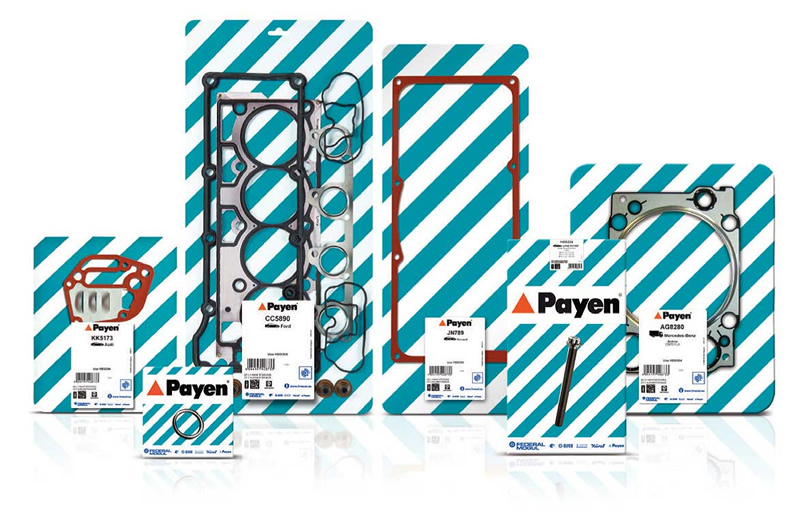 Payen Gaskets
There are numerous sealing requirements on an engine. Each one needs the right gasket technology, design and material to ensure a durable and effective seal. Payen guarantees a perfect fit, every time. A perfect fit means sealing integrity, longer engine life and satisfied customers. Payen offers one of the broadest ranges available today – whether it's for vintage engines, the latest passenger cars or heavy-duty models. Our products are designed specifically to meet – and exceed – the requirements of installers all over the world. This means they perform exceptionally well in a vast range of temperatures and pressure conditions, and across varying surface regularity demands.
Cylinder Head Bolts
Payen have a wide range of cylinder head bolts for mainly European engines, as well as some popular Asian vehicles
With the high-stress conditions of modern engines, it has become critical to replace the head bolts whenever replacing the cylinder gasket. Federal-Mogul provides head bolts for more than 380 engines and offers one of the most comprehensive cylinder head fasteners ranges available from a single source. They are produced to the same exacting standards demanded by the OE manufacturers and yield maximum engine life and durability when used in conjunction with Federal-Mogul's top-quality gasket range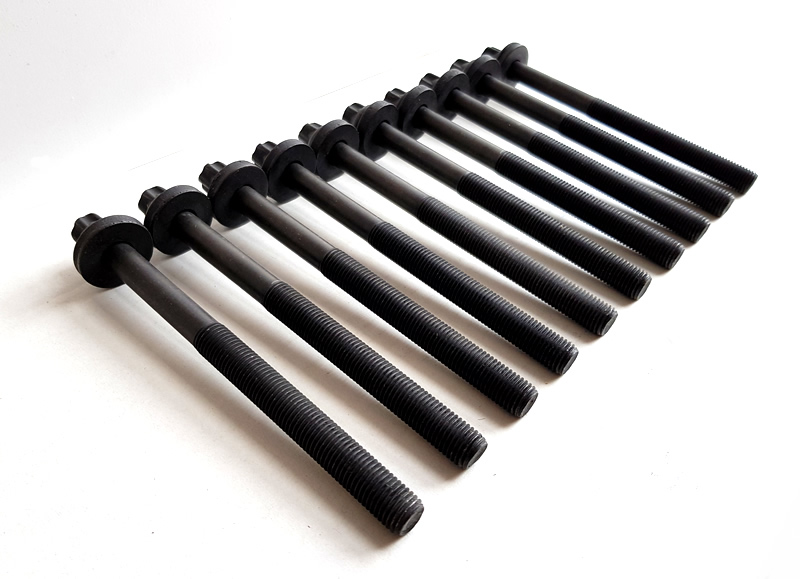 Looking to Purchase Payen Products?
If you have any questions or are looking to purchase any Payen products, please get in touch. Our range is vast we probably have what you are looking for in stock.