Hastings Piston Rings
Hastings's range of applications for the engine aftermarket is the deepest offered in the industry. We have piston rings for virtually every engine type—Car, Truck, Motorcycle, Lawn & Garden, Compressor, Marine, Agriculture and Racing.
Over 10,000 applications
Bore sizes from 1.75" to over 10"
Materials include cast iron, hi-tensile Ductile iron, 9254/1070 steels, and 201/301 stainless steels
Plasma-moly, chrome, Nitride, Manganese phosphate coatings, and ceramic PVD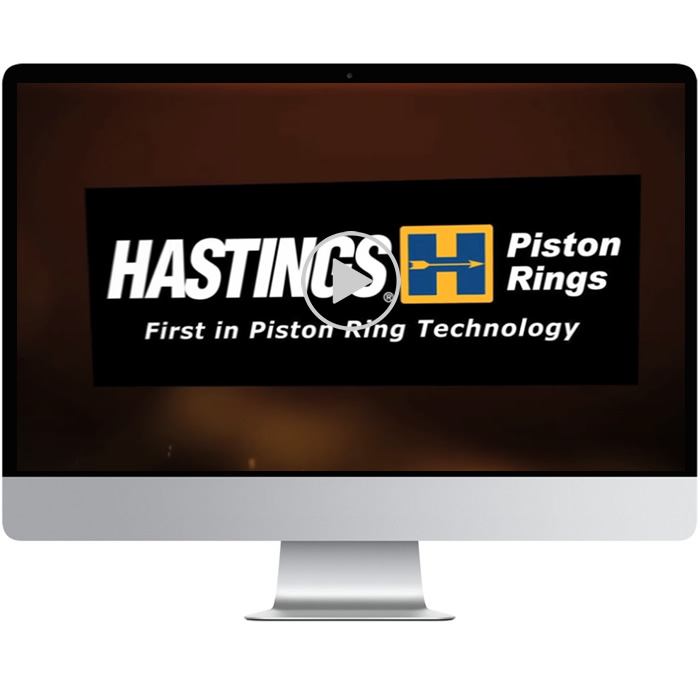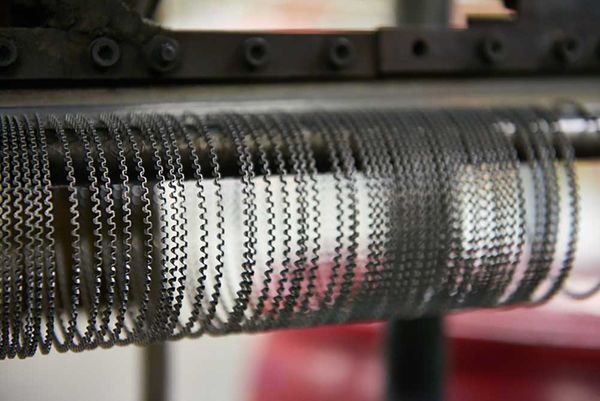 History
Hastings Manufacturing was born into the automotive industry in 1915. By 1923 our focus became dedicated to the design and manufacture of piston rings. In 1956 we invented the Flex-Vent® oil control ring, which quickly became the international standard for most engine applications, and was made famous in the aftermarket by our legendary "Tough Guy" character. In the 1980s the Flex-Vent oil control ring became the choice of OEMs worldwide and is still specified in today's engines. Not to be satisfied with dominating oil ring technology, Hastings offers the broadest selection of steel and cast iron compression rings in the marketplace. Today, with plans in place to improve upon our products and manufacturing efficiencies, the future looks even brighter for Hastings and our customers.
To visit Hastings website Click here
To view the Hastings Catalogue Click here
VW & Audi 1.8 & 2.0 TFSi high oil consumption?
If you're having high oil consumption on the Audi, Seat, Skoda & VW / Volkswagen 1.8 & 2.0 TFSi, we have the answer. Hastings piston ring set 2C5382 with its patented Three-Piece Flex-Vent® Oil Control Ring eliminates oil consumption issues once and for all.
Read our technical bulletin Read PDF