Engine Parts (UK) LTD
We have been supplying quality engine parts and components for car and van engines for over 30 years. We supply the whole of the UK and Europe and export parts globally.
We stock all parts for cylinder head repair including gaskets, valves, valve guides, tappet shims, camshafts & followers. Our stocked brands are Glaser, Ajusa, Payen, Freccia & more.
We also supply parts for the block or bottom end of the engine. These parts include Pistons, rings, gaskets & bearings. We keep popular brands such as King, ACL, AE, Goetze, Glyco, Nural and more
We import our parts from the manufacturer in high volume to ensure you get the best price with fast & efficient delivery.
If you can't find what you are looking for, or you need any help or advice, please call our sales helpdesk on 01708 890494. We have experienced sales staff that have been in the trade for many years.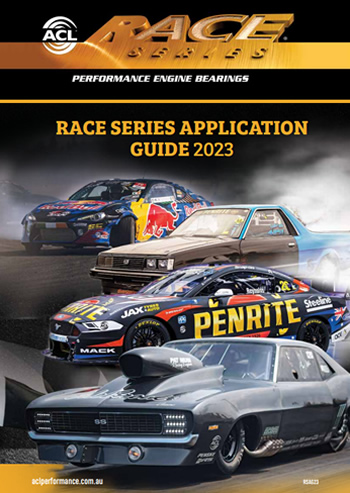 Motorsport
We cater for race engine builders and race teams and keep race series bearings, ARP Fasteners & competition gaskets in stock. We also have access to forged pistons, rods and stainless valves. See our motorsport page for more information
Please read more about our Ford Cosworth RS 2.0 16v MLS competition gasket
Visit Our eBay Shop
Please visit our eBay shop and check out our range of discounted & clearance parts. We only have a small number of items at the moment, but the list is ever-increasing. If you can't find what you are looking for, please feel free to contact us
Visit Shop