About us - Modern, Commercial & Classic Engine Parts
Engine Parts (UK) LTD was set up in 1987 to satisfy the demand for engine components for the continuously expanding range of car, truck, off-road, marine and industrial internal combustion engines.
By a combination of worldwide parts sourcing from established original equipment & aftermarket component manufacturers and selectively commissioning the production of parts to meet demand, we have developed extensive ranges covering European, Japanese and American engines.
Parts stocked include:- pistons, liners, kit sets, piston rings, engine bearings, camshafts, valves, valve guides, oil pumps, hydraulic lifters, cam followers, tappets, gaskets, seals & cylinder head bolts.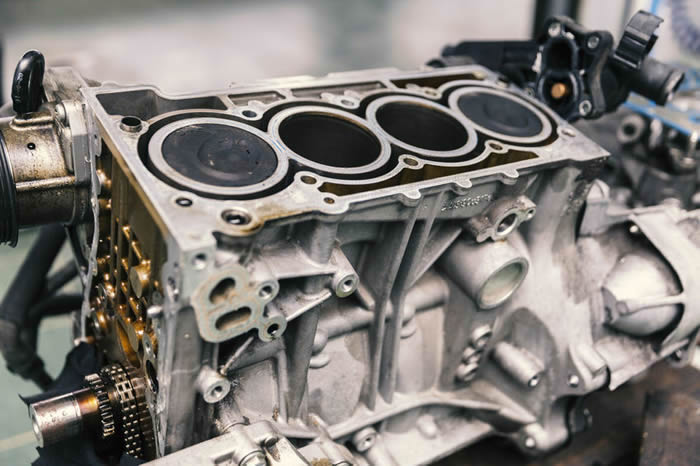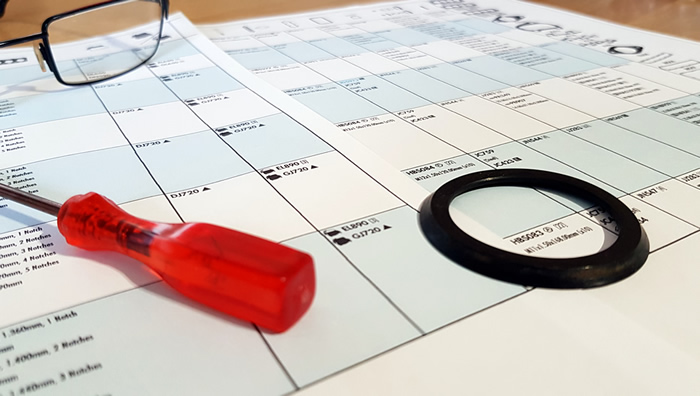 Engine Technical Department
Our engine technical department has a sales team that has worked in the engine component trade for many years and will be able to help you get the correct part for your vehicle. Get in touch with your vehicle registration number or engine code and we will source the correct parts for you. We deal in modern, commercial & classic engine parts only and have expertise in this field.