NPR / NE Piston rings
We have a comprehensive range of NPR piston rings for popular car & van engines. NPR manufactures piston rings for the aftermarket and OEM. They have been OEM suppliers to Mercedes Benz, Audi & BMW to name a few.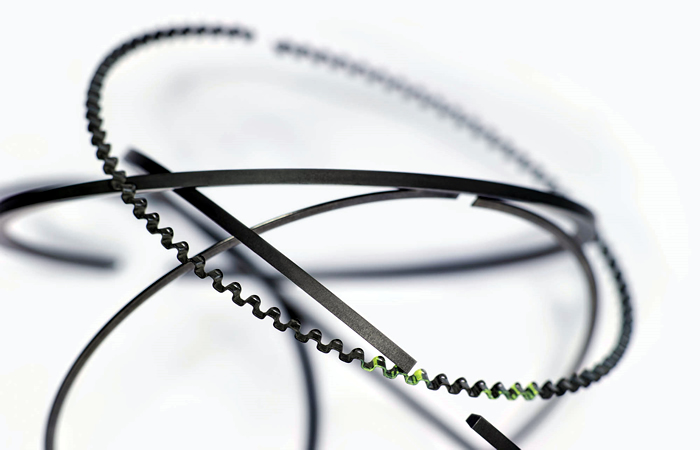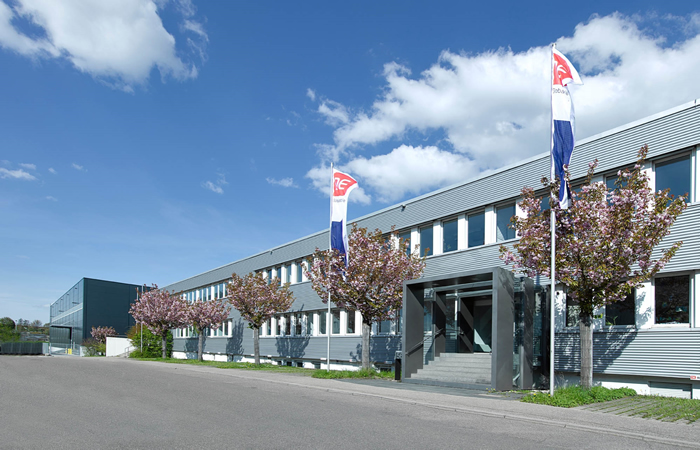 Company History
NPR started in 1973 and was a joint venture of Nippon Piston Rings & Schottle Motorenteile. By the late 1980's they were manufacturing rings for Mercedes-Benz, M.A.N, Skoda, Mahle & Perkins. They have been continuing to supply OEM manufacturers including BMW ever since.