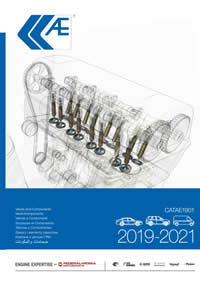 AE Valvetrain 19 -21 PDF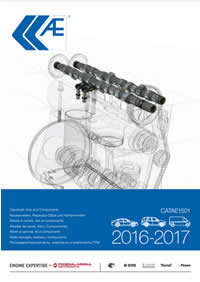 AE Camtrain 16 - 17 PDF
To use the Federal-Mogul Electronic Catalogue
Where can I find an old Hepolite / AE Piston Catalogue?
The AE piston brand was replaced with the Nural Brand many years ago. To see the latest range of AE / Nural pistons, please click here. We have a database of old AE part numbers, please if you need any help. You may also see a list of AE / Nural interchange part numbers
The Hepolite range was replaced by the AE Piston range. We have a database of Hepolite numbers that convert to alternative makes or the modern Nural part number. If you still need help finding old classic Hepolite pistons, please get in touch and we will be happy to assist you.