Glaser
GLASER has made its name as a specialist in gaskets and today enjoys an excellent reputation worldwide. The Spanish company, with its headquarters in Zaragoza, supplies gaskets, seals & bolts throughout the world. Glaser gaskets are on the road in millions of vehicles every day as the standard OEM part or as an aftermarket replacement. Glaser is owned by the DANA corporation which also owns Victor Reinz. You may often find Victor Reinz parts in Glaser sets and vice versa.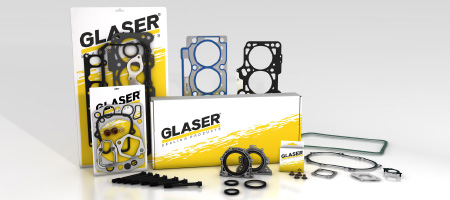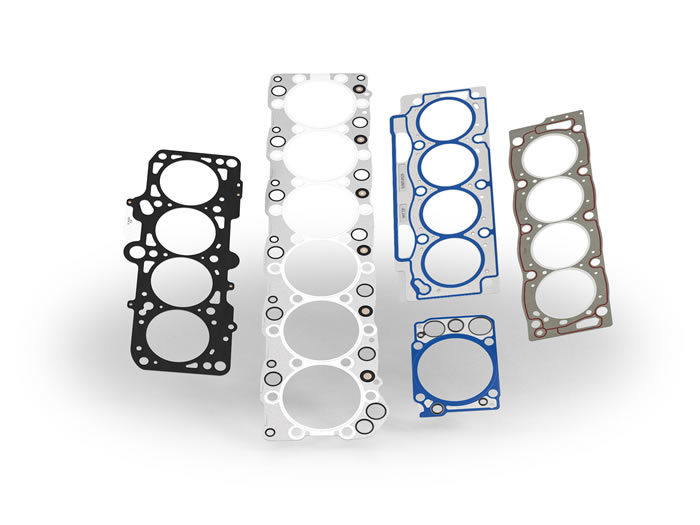 Glaser Gaskets
Glaser have a comprehensive range of gaskets for all types of car and light commercial vehicles for Asian and European engines.
Our range includes
Gasket sets (full, cylinder head, and special sets)
Cylinder head bolt sets
Valve stem seal sets
Crankshaft seals
Camshaft seals
Please click the link to view the Glaser Website
Please click the link to view the Glaser online catalogue
Are Glaser Gaskets Any Good?
Glaser gaskets are used widely across the UK and Europe. They are owned by Dana who also holds Victor Reinz gaskets in Germany. They have the same quality control and often share parts between Glaser & Victor Reinz sets. Glaser head bolts are made by the same bolt supplier and are exactly the same. OEMs like Peugeot, Renault etc use Glaser gaskets to manufacture their new cars. Glaser products go through rigorous testing before they are released for sale.