Motorsport
We keep in stock a wide range of race specification products. We are the UK distributor for King Bearings & ACL We also stock ARP bolts & Ajusa and Athena competition gaskets.
Performance Engine Parts
Popular race engines we cater for
Austin / Leyland / Rover 'A-Series' 998cc 1098cc & 1275cc
BMW M3 / M5 S50 M52
BMW / Mini W10B16 & W11B16
Ford 3.0 Essex V6
Ford Crossflow / X-Flow / BDA
Ford CVH & RS Turbo
Ford Duratec & Zetec
Ford Pinto OHC
Ford YB Cosworth 2.0 Turbo
Honda 1.6 D16 & B16 V-tec
Honda B18 & B20
Honda K20
Honda F20 & H22
Jaguar 3.4, 3.8, 4.2 (XK & E-Type)
Lotus Twincam
Mazda MX5 B6 & BP 1.6 + 1.8
Mitsubishi Evolution 4G63 N/A & Turbo Models
Mitsubishi Evolution X 4B11T
Nissan CA18 & SR20 (S13, S14 & Pulsar / Sunny)
Nissan RB20, RB25, RB26 & RB30 (N/A & Turbo Models)
Nissan VG30DE & VG30DETT
Nissan VQ35DE 350Z
Nissan GT-R & Juke-R VR38DETT
Nissan VK45 / VK50 / VK56
Peugeot / Citroen TU5JP 1.6 8v & 16v
Peugeot / Citroen EW10 & EW12 16v
Peugeot / Citroen XU10 (inc GTi-6 & Turbo)
Renault Williams F7P & F7R
Subaru EJ20 Imprezza
Subaru FA20
Suzuki G13
Toyota 4AGE & 3SGTE
Toyota Supra 2JZGE & 2JZGTE
Toyoya 2ZZ-GE & 4U-GZE
Triumph Spitfire / TR Series 1296cc - 2498cc
USA Ford V8's
USA GM Chevrolet V8's 'Big' & 'Small' Block
Vauxhall 1.4 & 1.6 8v
Vauxhall C20XE / LET 'Redtop' & Later Z20
Volkswagen 1.8 8v, 16v & 20v (N/A & Turbo Models)
Volkswagen VW VR6
Racing Bearings
King bearings are introducing their competition bearing to the UK market. King bearings are already one of the leading bearing manufacturers in the American market and are highly regarded for their consistency, reliabilty & durabilty in race engines. Please Read Guide to view the King racing brochure.
A wide range of ACL bearings are stocked for high performance road & race applications. We also stock ARP rod bolts, main bolts, head stud kits & flywheel bolts for most of the popular race & high performance engines. We also keep the popular Athena racing head gaskets, enquire today for more information.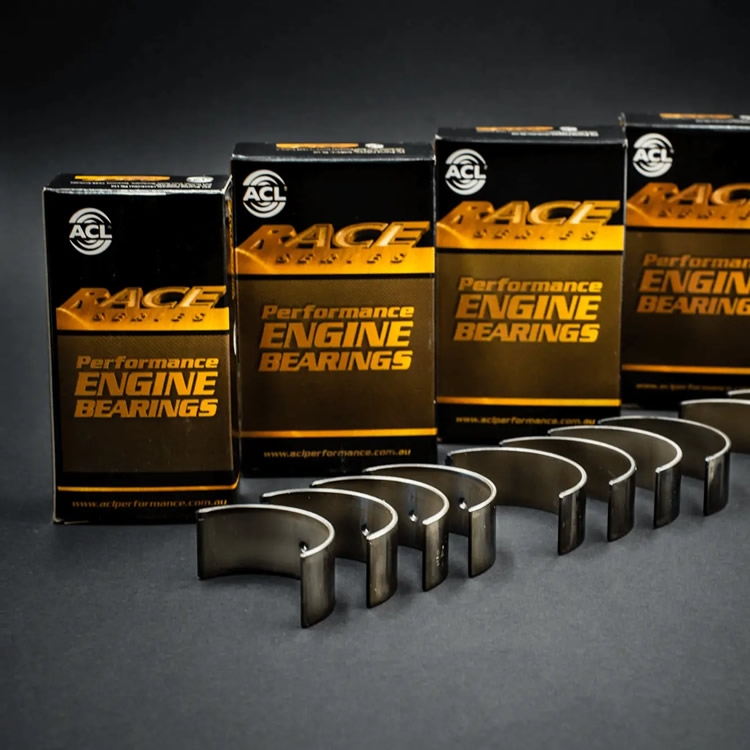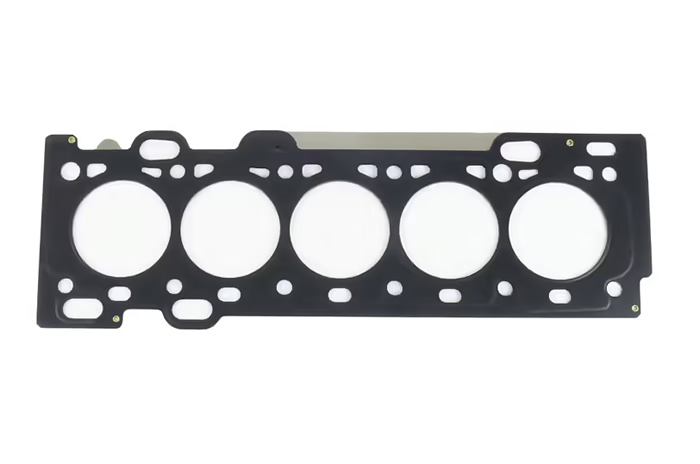 Race Gaskets
As an addition to our range of performance bearings & bolts we keep a small selection of competition gaskets.
Ajusa 84mm big bore Ford crossflow head gasket
Ajusa 87.5mm big bore Ford crossflow head gasket
Ajusa Ford 2.0 Cosworth Group A head gasket (4 layer)
ACL Austin A-Series 998cc head gasket
Ajusa big bore Ford Pinto head gasket
Please read more about our Ford Cosworth RS 2.0 16v MLS competition gasket
Visit Page
Forged Pistons
Forged pistons are available to special order in either JE, Wiseco or Accralite.
We can provide stainless steel valves by Ferrea & also Cometic gaskets
If there are any other parts you are looking for that is not listed, please do not hesitate to contact us and we will try our best to help.
Please contact us to make an enquiry or call 01708 890494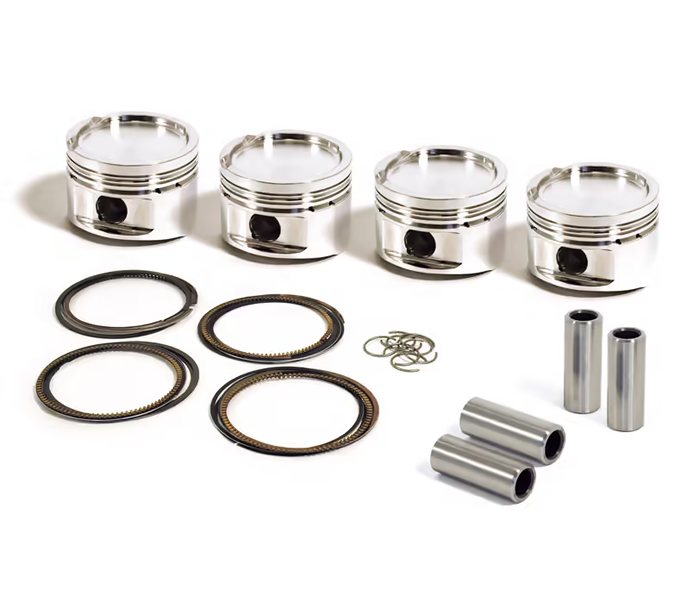 John Wink - Snowman Rally
We are proud sponsors of John Wink who races the Hyundai i20 R5 Evo3 with VVT in the Scottish Snowman Rally Championship with co-driver Neil Shanks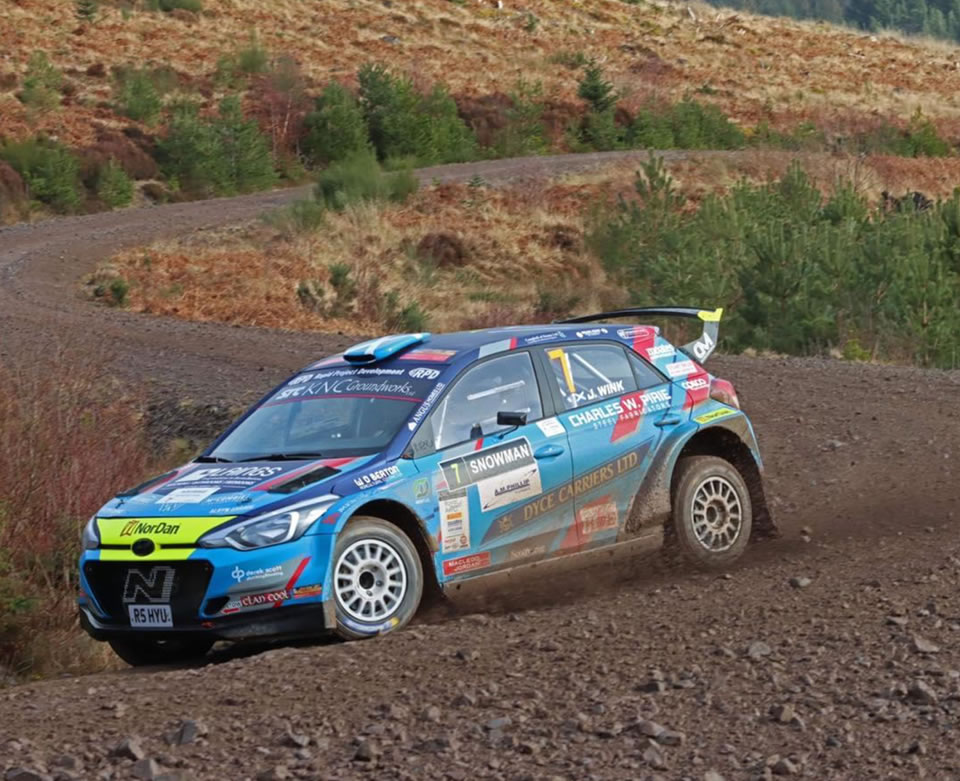 Great start to our season - 2nd overall on the Snowman Rally. That's our best result so far in the Scottish Rally Championship.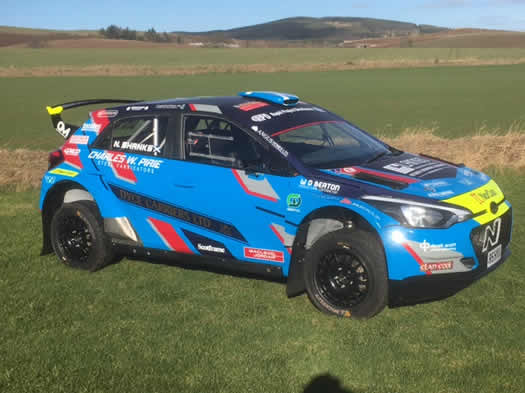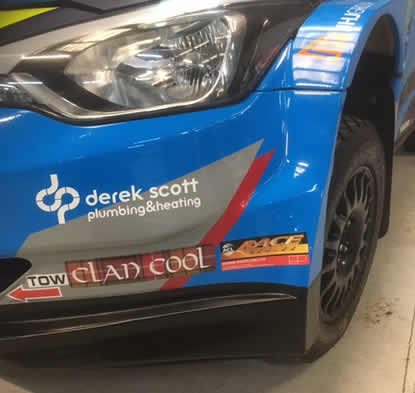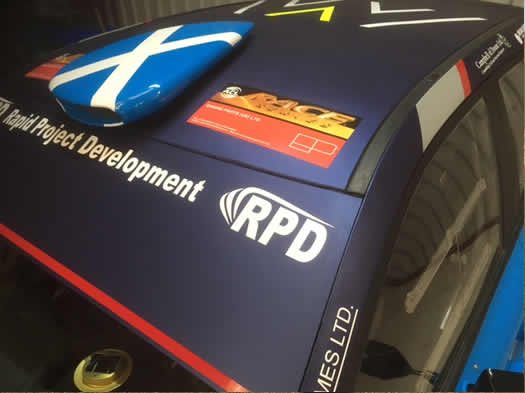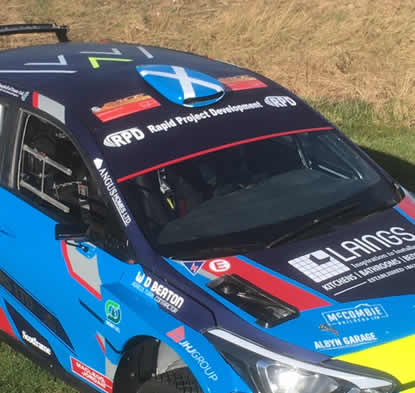 Ashford Motorsport
We are proud sponsors of Ashford Motorsport. Please see the gallery below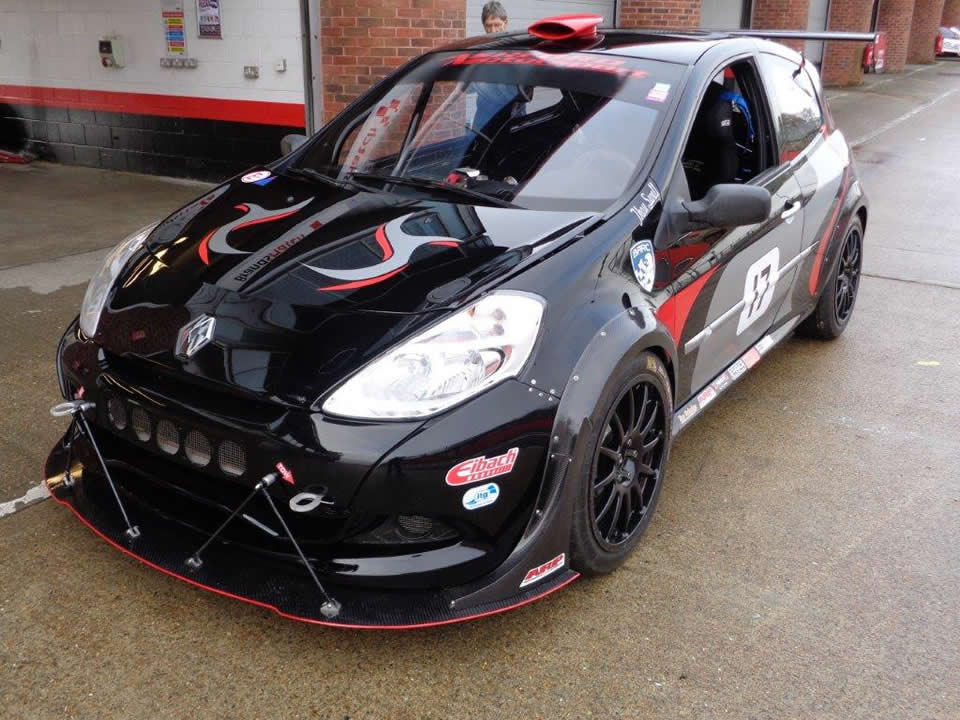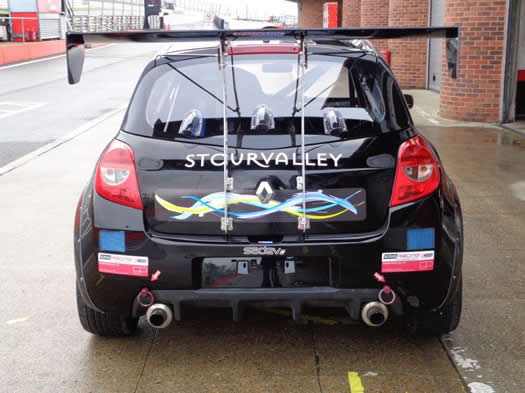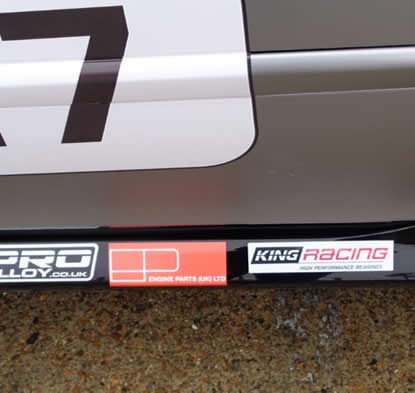 Proud sponsors of
Keenan Tully Racing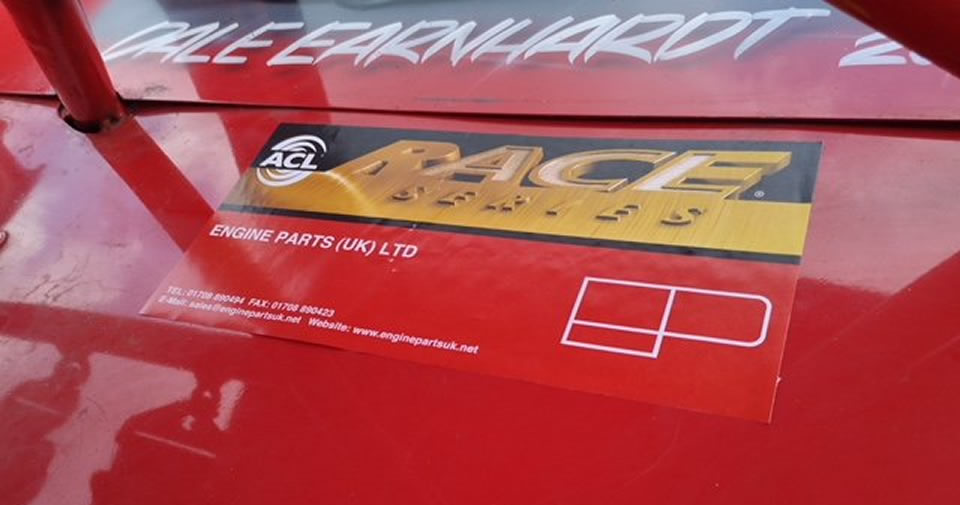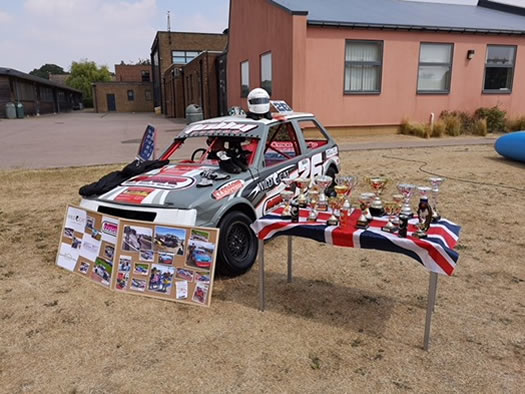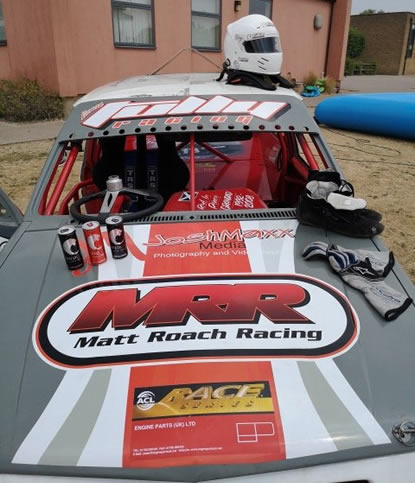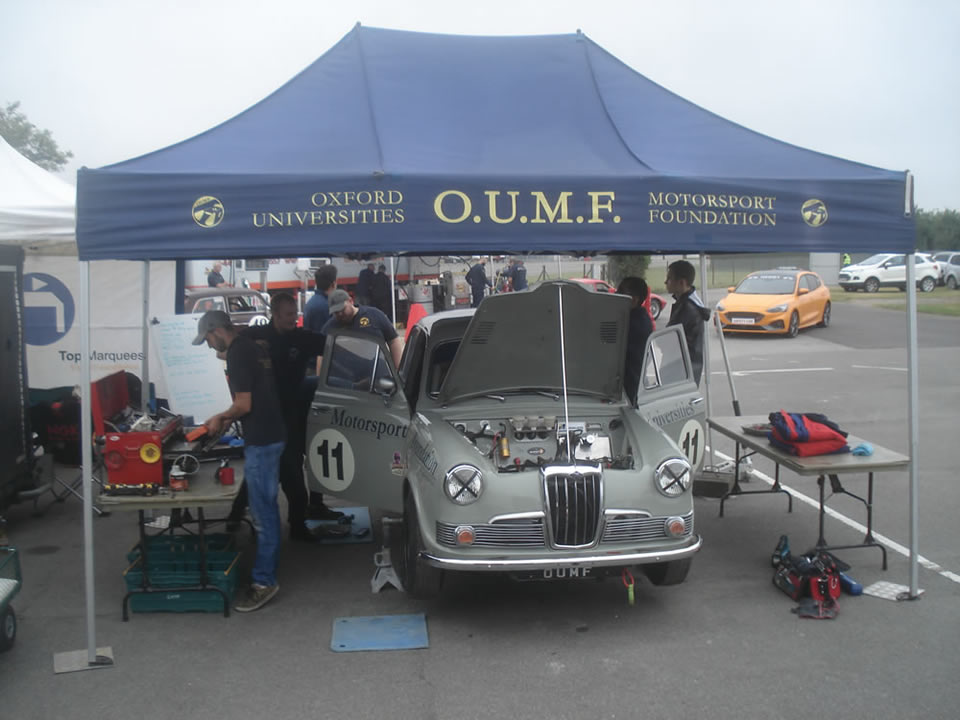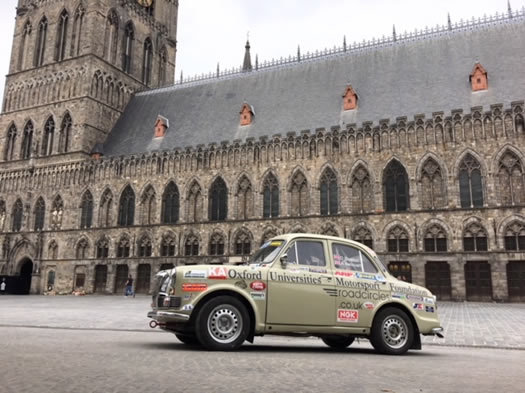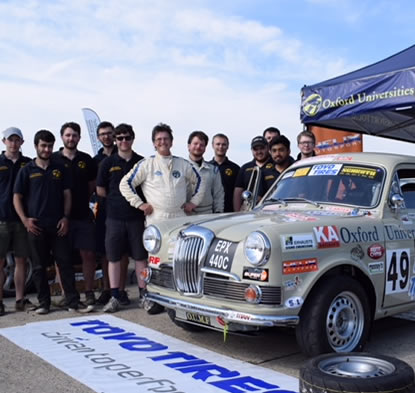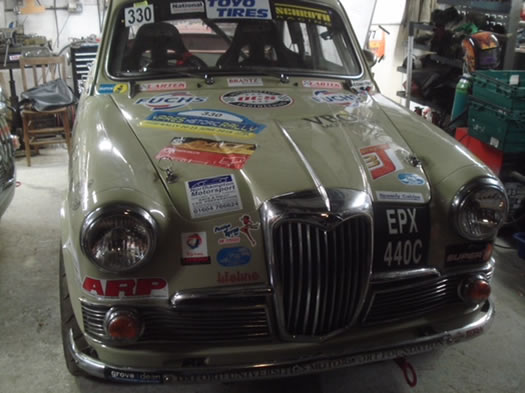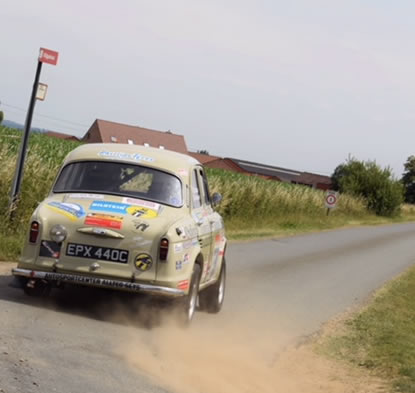 Marisa Grixti
Maltese Drifter
Marisa is an accomplished professional drifter and is currently taking part in the Maltese Drifting Championship. She uses King Racing bearings in her Nissan Silvia S14 and is very popular in the "Women in motorsport" FIA groups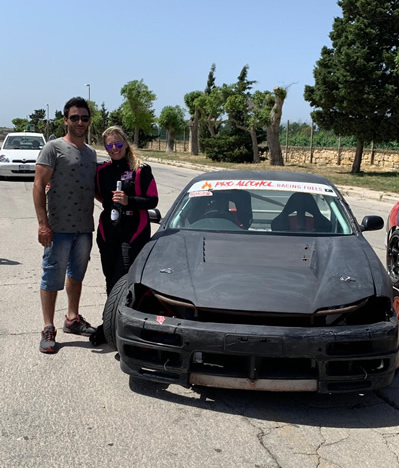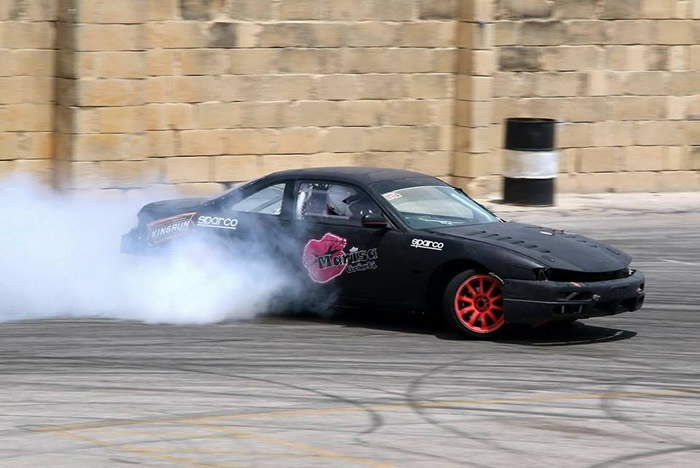 Marisa Grixti - News
Round 2 - Latest
On Sunday 9th June the Malta Drifting Association held round 2 of the National Drifting Championship. The event was organised in Ta' Qali, at the car park leading to the main entrance to the Malta Fairs and Conventions Center under the scorching sun. All drivers gave their best to make this event full of screaming wheels, smoke and to show off their drifting skills. Andrea Fabri, the current Drifting Champion won his second consecutive round racing his Enemed Supra, Marisa Grixti followed in her Silvia S14 and Dorian Galea placed third in his Toyota 1jz powered BMW. The event was controlled by Carmelo Borg and Adrian Figallo was the official judge.
DME Racing - Steve Venables
We are the proud sponsor & supporter of DME Racing's Steve Venables
Often seen on his sparkly blue drag bike at Santa Pod Raceway and at various raceways across the United States
Read the DHRA Drag Racing Championship Race Report
Read report >