Racing Bearings
King bearings are introducing their competition bearing to the UK market. King bearings are already one of the leading bearing manufacturers in the American market and are highly regarded for their consistency, reliabilty & durabilty in race engines. Please click here to view the King racing brochure.
A wide range of ACL bearings are stocked for high performance road & race applications. We also stock ARP rod bolts, main bolts, head stud kits & flywheel bolts for most of the popular race & high performance engines. We also keep the popular Athena racing head gaskets, enquire today for more information.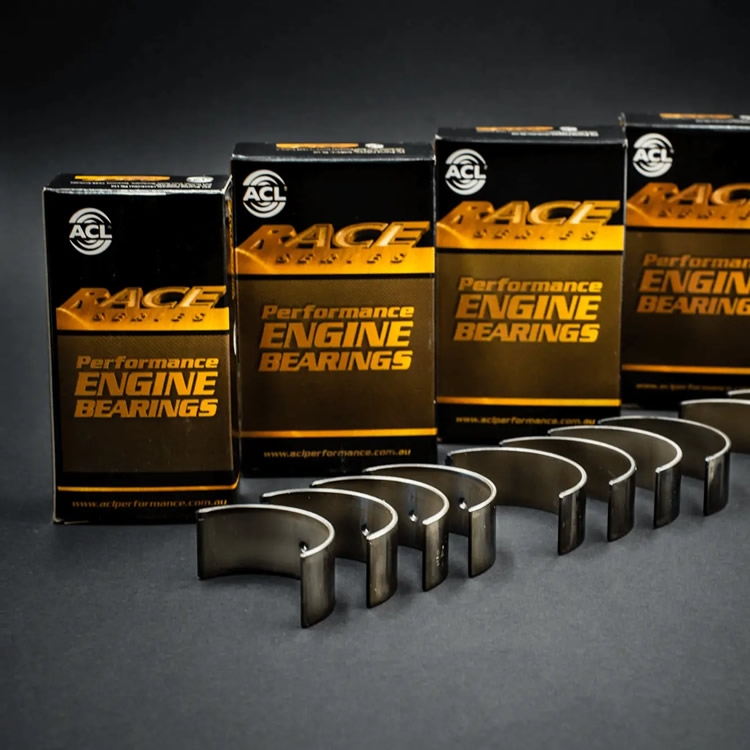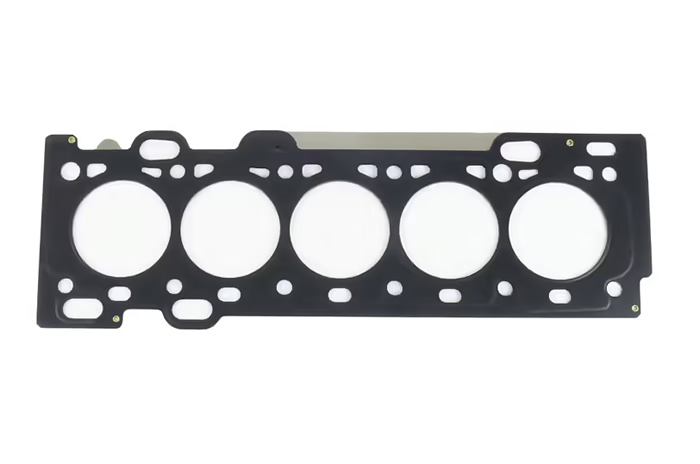 Race Gaskets
As an addition to our range of performance bearings & bolts we keep a small selection of competition gaskets.
Ajusa 84mm big bore Ford crossflow head gasket
Ajusa 87.5mm big bore Ford crossflow head gasket
Ajusa Ford 2.0 Cosworth Group A head gasket (4 layer)
ACL Austin A-Series 998cc head gasket
Ajusa big bore Ford Pinto head gasket
Please read more about our Ford Cosworth RS 2.0 16v MLS competition gasket
Forged Pistons
Forged pistons are available to special order in either JE, Wiseco or Accralite.
We can provide stainless steel valves by Ferrea & also Cometic gaskets
If there are any other parts you are looking for that is not listed, please do not hesitate to contact us and we will try our best to help.
Please click here to make an enquiry or call 01708 890494