UK's Exclusive ACL Distributor & Stockist
ACL Engine Bearings
We keep a huge collection of heavy duty ACL Bearings and ACL race bearings on our shelves here in the UK One of the largest ranges of automotive engine bearings in the world is produced by ACL Bearing Company, which is an approved supplier for original equipment bearings to all major vehicle manufacturers in Australia. This range covers all forms of internal combustion engines from small stationary petrol engines to large diesel applications.
Plain and flanged bearings are manufactured in several material options, including ACL's Duraglide F780 heavy-duty, tri-metal copper-lead material, to suit every performance requirement.
The company is dedicated to developing the most innovative and modern bearing production facilities to improve productivity, reduce delivery lead times and maintain the closest production tolerances.
History
ACL traces its past to 1922 when Geoff Russell began manufacturing engine parts for Australia's emerging automotive industry. This business became the foundation for Repco LTD.
Materials
Lead Copper Tri-Metal Race Series
These bearings are a tri-metal copper-lead material, to suit every performance requirement.
Duraglide F780 Heavy Duty
These bearings are tri-metal copper-lead heavy duty material suitable for everyday & performance engines. Similar to Vandervell Lead Copper bearings
Aluglude F820 Medium Duty
These bearings are an Aluminium Silicon metal, to suit standard engines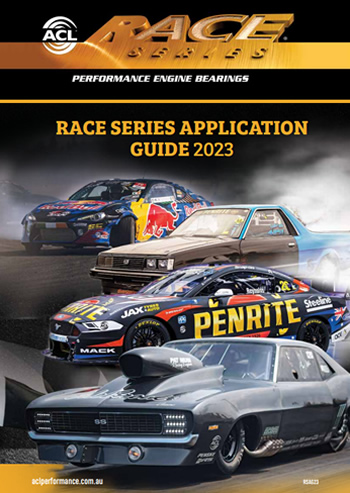 International Drifting Cup
ACL is the proud sponsor & supporter of 2016 British Drift Champion Jack Shanahan & brother Conor.
They will represent Ireland in the Honeywell Garrett International Drifting Cup. Jack will be driving the Toyota AE86 & Conor in a Nissan Silvia S13.
Visit Site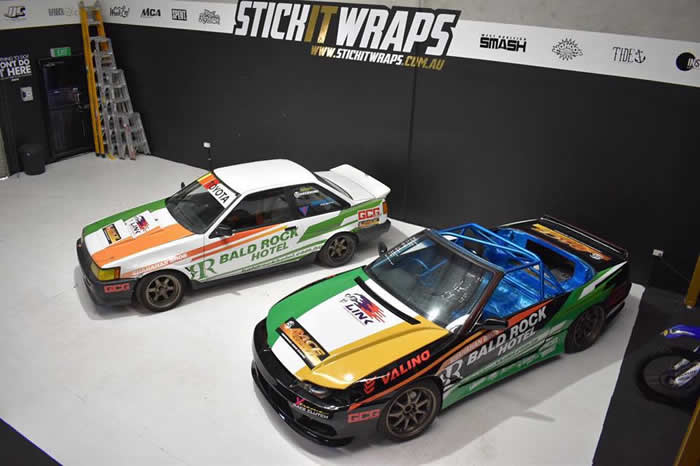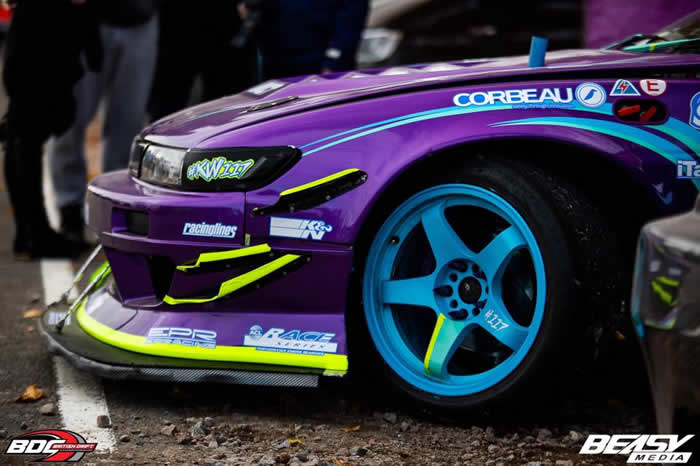 Kirsty Widdrington
ACL is the proud sponsor & supporter of Kirsty Widdrington
Kirsty's competiton car is the Nissan Silvia S13 with a fully forged SR20DET engine. Kirsty competes in many in many events in the UK, Ireland and mainland Europe.
Visit Site
James Deane
ACL's latest sponsorship deal is with the reigning Formula D champion James Deane. He began his career driving a Ford Sierra in the Prodrift Junior Championship in 2006. He also holds the world record alomng side Ahmed Daham for the longest tandem drive at over 28km.
Visit Site