Volvo Recall over 500,000 over fire risk
Volvo is recalling half a million cars worldwide after fire risk is found with a faulty engine component. A spokesman at Volvo has released information that investigations by Volvo Cars have seen that the plastic inlet manifold may melt & distort in very rare cases. This may contribute to the cause of an engine fire. The risk comes after a build-up of carbon deposits was found on many models that caused the inlet manifold flaps to cease. The recirculated exhaust gases coming back into the inlet, to reduce emissions, cannot pass through the flaps efficiently & build up heat in the inlet manifold. The recall was sent out in Mid-July 2019.
All of the vehicles involved in the recall were produced between 2014 and 2019 and have a 2-litre, 4-cylinder diesel engine.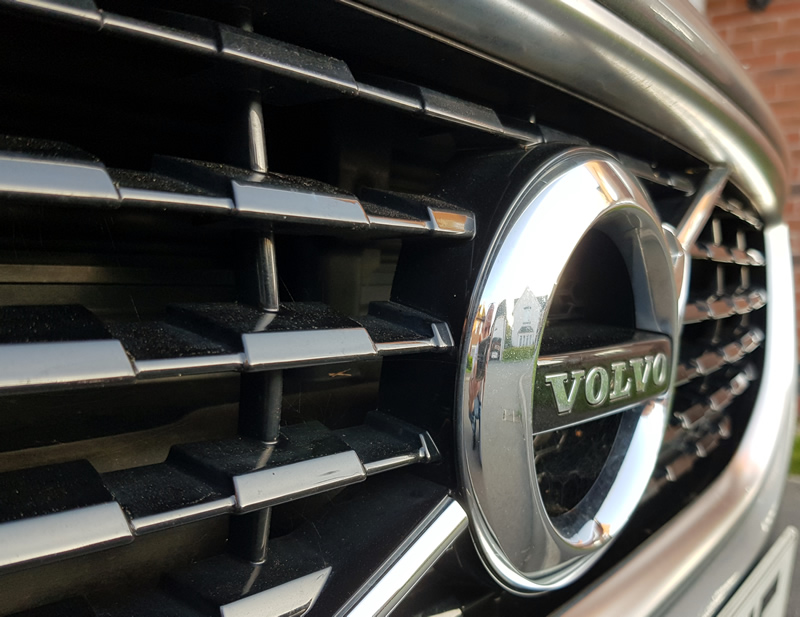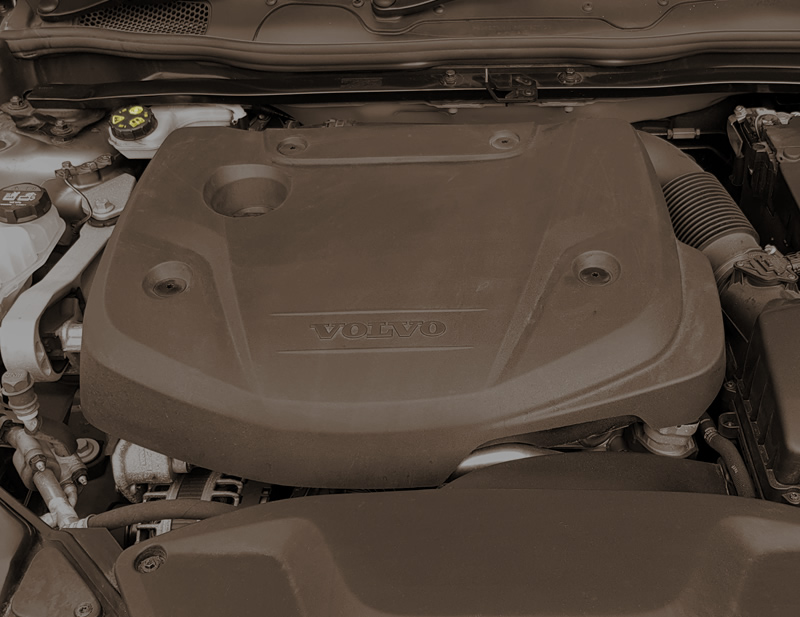 The affected models are:
S60
S80
S90
V40
V60
V70
V90
XC60
XC90
There haven't been any reports of accidents or personal injuries related to the issue at this time.
Customers will receive a letter from the company urging them to contact their local dealership in order to have their car fixed.