Aussie Ford 4.0 Straight 6 Barra Engine
Ford Australia manufactured this engine as the mainstay engine for the iconic Ford Falcon vehicle range through the period 2002 to 2016. During this time ACL was the sole OEM supplier of the engine bearing package. The engine was codenamed Barra after the iconic & highly spirited Australian fish, the Barramundi
In recent times the engine has developed a following in the Northern Hemisphere within the drift & drag fraternities in Europe & USA. The power plant is very robust & being a straight 6 is well balanced. We have heard of some insane HP numbers from the Aussie unit.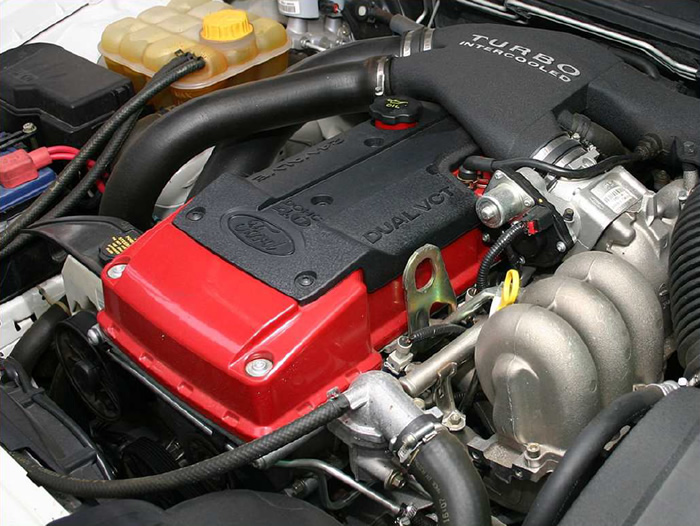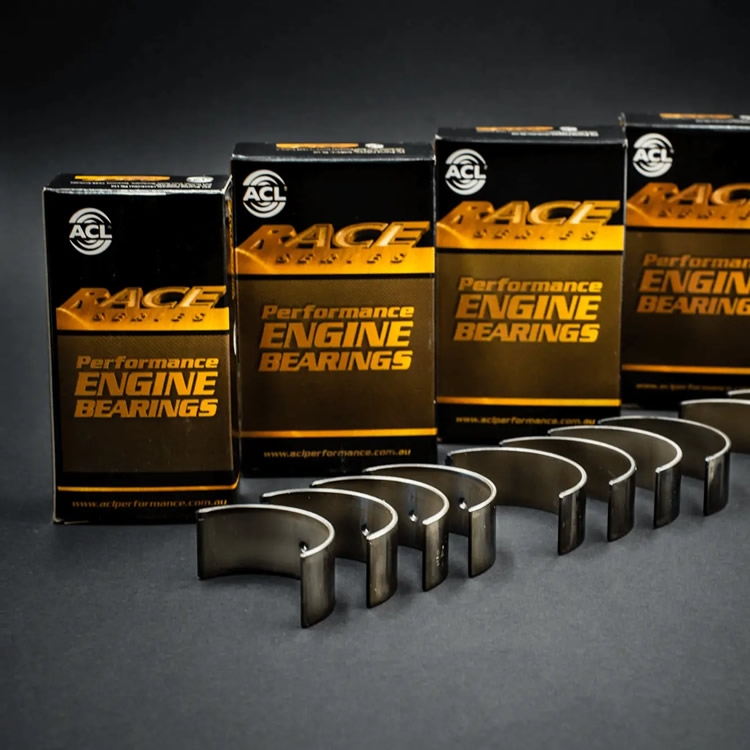 ACL Mains & Big Ends
Whilst the OEM engine used only 1 half (180 degree) thrust bearing – Refer ACL RACE Series part number 7M2092H, ACL also offers a full (360 degree) thrust option as part number 7M2094H.
The connecting rod bearing set is 6B2150H.
Sets are available in the following size offerings:
Connecting Rod Bearings
6B2150H-STD, 001,010 & 020
6B2150HX-STD
Main Bearings
7M2092H – STD,001,010 & 020
7M2092HX-STD
7M2094H-STD, 001,010 & 020
7M2094HX-STD