ACL Launches Calico Coated RACE Series Performance Engine Bearing Range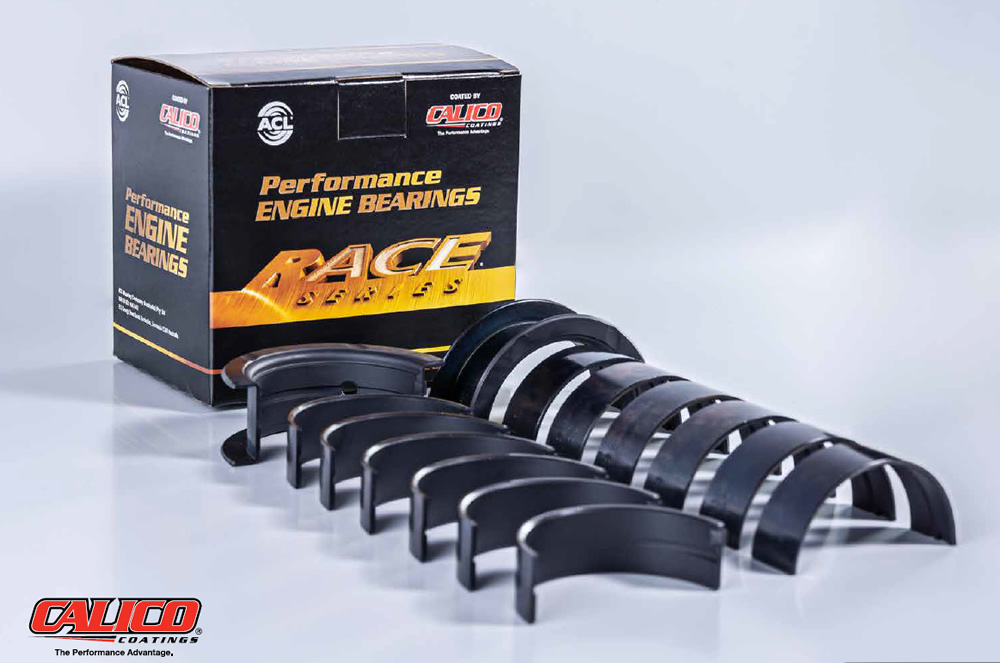 Long term bearing industry partners ACL Bearing Company (Australia ) Pty Ltd & Calico Coatings – USA have collaborated to offer customers & engine rebuilders an additional option in performance engine rebuilding. The alliance culminates in the release of an ACL offering of Calico coated ACL RACE Series Performance Engine Bearings. The extensive range covers popular Australian, US, European & Japanese applications. Applications are contained in the Coated Performance Engine Bearing Application Guide 2021. Calico has been coating ACL bearings for individual customers for over 15 years and the partnership enhances this arrangement.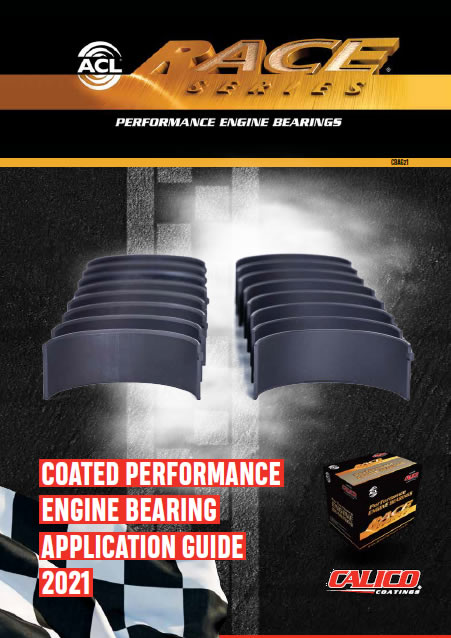 View Catalogue
ACL General Manager Chris Brooks, in announcing, the release in Australia said following the successful release of a coated RACE Series Performance Engine Bearing range in the USA in June 2020, offering an extended range tailored for the Australian market was the next logical step. "The obvious synergy between the two companies led to the formation of this partnership and the fully integrated product offering. Both companies have exemplary reputations for quality, performance and detailed knowledge in their areas of specialization." Chris said. For further information refer to the attached PDF of the Coated Performance Engine Bearing Application Guide 2021 or contact ACL at www.aclperformance.com.au Will follow up with pricing next week, and parts will be loaded into the web stock check system by the end of the week ending 18th December.